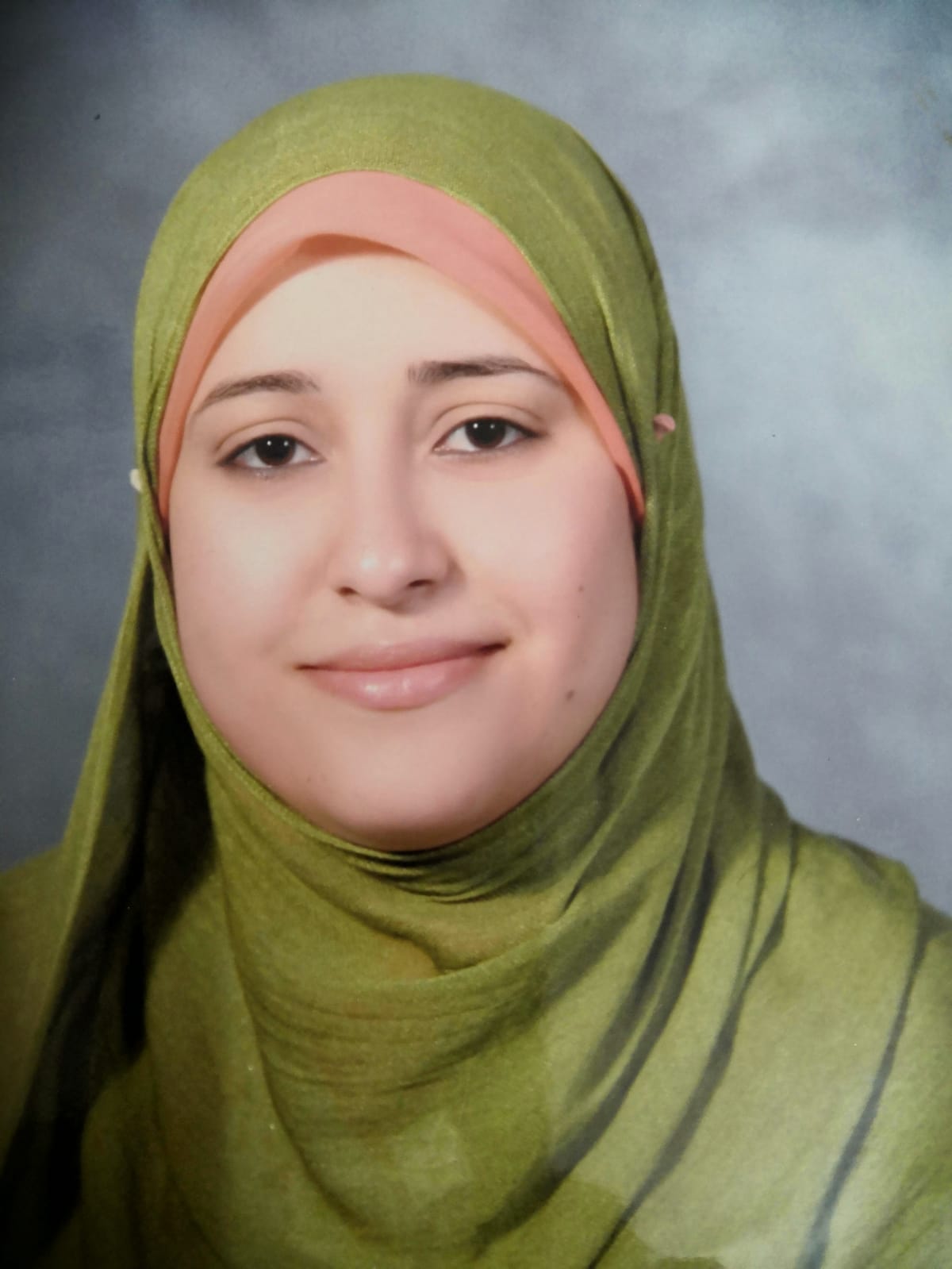 Written by : Omnia Ibrahim Hassanin
Africa has got lots of resources for the development even it has sun all of the days of the year ,aquatic resources , soil with much fertilization ,so it can be rich of solar energy and used in making solar panels as fields ,has resources for the activation of the green economy and achieving welfare in the agricultural aspect and also Blue economy that can achieve the advancement in the establishing the aquaculture .
The great resources can be used to achieve the African vision 2063 and good achievements in all aspect to achieve sustainability ,the great innovative ideas will make it possible to be achieved , the main source for achieving so is the establish of the African incubators that can help the Africa Youth by funding and by filling the gap of their knowledge to establish their own business and the more important thing is the establish of the African bank of ideas for helping the African Youth to know more and more about the business building and the fill of mindsets of the new investors in Africa and by the achievement of the investment in the youth .
The main core of the business building is the commercial background and the development of the characteristics of the African youth and the need of talents to achieve sustainability in Africa ,the good mindset ,the good business that become ,the aiming at the building of brands that can be reached by the making good marketing plan and by the making of the studying of the needs of the other countries and the good preparation for the project . The good understand of the foreign countries can open the door in front of the investor to invest in Africa, one of the most innovative projects is the making of the African gene bank that can be the first bank of dealing with the brilliant genes if vegetables and fruits that can help in the increasing the quality of the corps and can export the genes to the other countries .
Another idea for the African sustainability achievement a great project by making the aquaculture of fisheries and the establishment of logistic area that can contain a sector for the manufacture of the fishes and that manufacture of the green area for the preparation the green world by the investment in the empty area for the investment also in the fruity trees ,that can make the Africa a large green spots in the world and by that the African area will present lots of chances for job for youth.
Also the establish of solar panels that can be used in the aquacultures to enhance the growth of the fishes by using their lights to eat by high ratio to enhance the growth of them and make the product with high ration that can also be used in the manufacture of the solar vehicles ,Africa has sun almost of the year so the need of the Artificial intelligence learning and good preparation for the African Youth , finally I hope a good future for the African Youth and achieving the sustainability
إقرأ أيضا : 
أمنية ابراهم حسانين تكتب .. أفريقيا جنوب الصحراء سلة غذاء العالم القادمة